Project Monitoring Efficacy Can Help Secure Mortgage Lending
Project monitoring is an important part of securing a mortgage for a construction venture. Fortunately, modern solutions for the project-driven enterprise can help secure mortgage lending by effectively monitoring progress and preparing analysis reports.
EPC Projects and Mortgages
A property loan or mortgage is credit given against property and used as security by banks who provide financing. The loan value depends on a property's estimated value. For EPC projects, therefore, it is critical to continuously monitor construction progress and property value.
Hesitation among investment bankers to finance real estate development has started to affect the commercial / residential property segment, which was previously considered secure. In recent years, bank funding for commercial real estate development has become increasingly more cautious.
For example, banker reluctance to invest has exacerbated the already low liquidity of real-estate investors across India. Builders are searching for alternative sources of financing since banks have been much more selective when picking projects in which to invest.
Project Monitoring Software
A solid cloud-based project management solution like Exto, for example, effectively monitors construction progress, providing banks and lenders with thorough analysis. Continuous project monitoring puts banks in a better position to judge investment safety.
As part of construction management, the creditor can monitor progress of the plan through frequent site visits and progress records received from the borrower. For construction projects, software tools can be used to prepare and send periodic progress summaries to the creditor. A progression report is usually made with the goal of acquiring funds by loan advances for progress and is normally prepared monthly.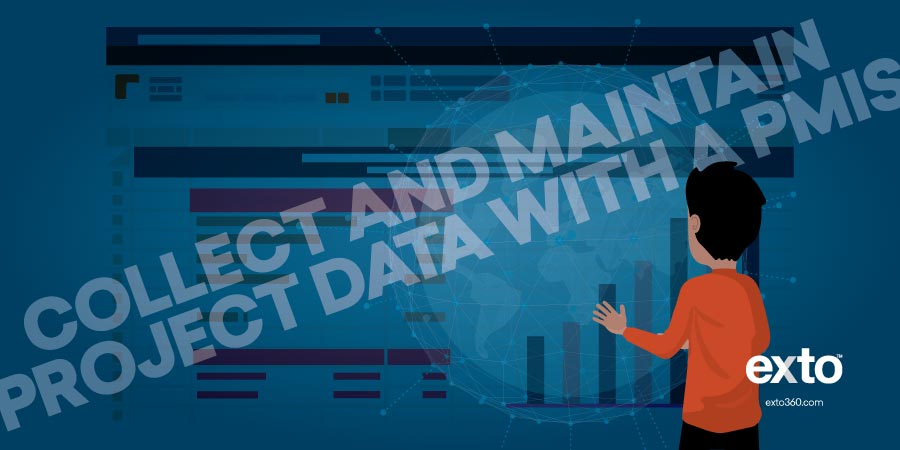 Project Preliminary Analysis Report
With the help of a project management tool, a preliminary analysis report can be prepared and submitted to an investor before any loan advancements are made to the borrower. The aim of the report is to ensure that contract documents are adequate for project construction, all necessary approvals have been acquired, and that the expenditure quoted by the project manager to the lender is accurate.
The preliminary analysis report involves a review of numerous spreadsheets that classify project expenses, including an initial budget, revisions, existing spending, retention calculations, equity needs, cash-flow forecasts, and predictions of loan advance payments.
Increase Chances of Securing a Mortgage
By accurately monitoring project progress and preparing analysis reports, a strong project monitoring solution can help to secure a construction enterprise mortgage. Exto is an integrated technology and services platform with cloud-based project monitoring to turbocharge project execution and enhance productivity.
Contact us today or review the brochure to learn how we can help you implement Exto to accurately monitor projects.
Project Monitoring Efficacy Can Help Secure Mortgage Lending